People have many inventive things that they do with old Tyvek race numbers.



Some people make a sweet members only jackets.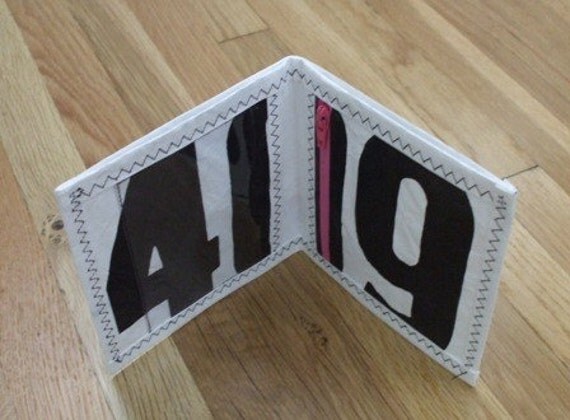 Others will make wallets out of them.

Hipsters will make cycling caps out of them.

But in my very small and humble opinion (Hey! Stop laughing.) you should just make them a boot.

Not these kind...


But this kind.
But why? Excellent question. Cast your mind back. Long, long ago. Like last Thursday.
We were riding along on our Thursday night Scott's ride. Yeah, that's right. We ride in the dark, wet, cold and windy night. Cuz we're hardcore like that. Anyway...
It had been stormy and blustery for the past few days and the bike lanes were covered in leaf debris. One of our intrepid clan had rolled over a particularly sharp pile of leaves and slashed his tire width wise. Almost from bead to bead.

Much like this, only with a larger split (Stunt tire used in photo.).
When all appeared most bleak I whipped out part of an old race number (Cross race, not road race. Because in Oregon OBRA is very environmentally conscience and uses a reusable number for the whole season.) that I had cut down to a more usable size for just such an emergency.
We dubiously aired the tire up to see if it was going to blow apart. But it didn't. There really wasn't even a bulge (Huh, huh. I said bulge...) that was evident.
Now I'm not saying that you should run a tire with a boot forever. It's strictly a "Get Your Ass Home Safe" (GYAHS) sorta tool. And admittedly I've carried that thing for over a year before we needed it. But it saved our JP from having to hitch a ride home from a dubious looking guy with a van.

 So a few lessons learned here.
1. Don't ride through piles of sharp leaves.
2. Carry a tire boot with you. Or have exceptionally handsome, intelligent friends like me that do.
3. Don't take rides from strangers with a van that says "Free candy". "Free puppies" is totally fine though...
Thanks for reading.
Rubber side down,
Big E