Sorry it took so long to get this up. I'm busy and lazy. Kind of a weird compilation. On with the story....
Photo Credit: PDX Cross.


This picture of Brison pretty much sums it up. He's alone, with no one around him. And no I don't mean he was off the back (Smart ass.). He gained 15 seconds on his nearest competitor with in the first lap and continued to gain that much time with each lap after. It was in one word: impressive. He decimated the Beginner Men's Category. So much so that the hecklers started to whip out the "S" word. Sandbagger.... But more on that later.
First the set up.
We drove up to Rainer (Well, Longview, Wa.) the night before because none of The Crew (Adam, Brison, J and myself.) wanted to be on the road at 5:45 in the morning in order to make it there on time for our races. So we all piled into the Quality Inn (Which it was.) and attempted to get some sleep. Well, after the required beers were drunk (Except for Brison of course.) and smack talk was talked.
We woke up the following morning and stumbled out to get some breakfast and coffee before the race. The continental breakfast was adequate if not inspiring. But coffee needed to be sought out else where. We initially became very excited about the prospect of going to
Tig Ol Bittys Espresso
but alas and alack they weren't open on a Sunday morning (Evidently a very religious espresso drive thru.) so we ended up having to settle for The Man (Starbucks). Meh...
Once we got our caffeine fix we headed over the river to the venue. There was a light drizzle happening at the moment and had been quite a bit of rain going on during the night so we were all prepared for a slip-n-slide of a course.
We piled out of the team van and got signed in. Brison, Adam and J started to get warmed up and I floated around until their start.
Brison was lucky in that his number was called up in the second (I believe.) row. We all had talked like this course was custom made for him. And it was. A hard, but reasonably short up hill with a fast, semi technical down hill. The two things Brison excels at on a bike are going up hill and bombing down trails. It was perfect.
He got a good jump at the start and just extended it on the downhill. Recovering on the lower portion of the course. Rinse and repeat.

Brison soloing away for the win.

After about 3 laps Brison had almost a minute on his next closest competitor. He was killing it. And I was ecstatic! It was truly a sight to behold. Couldn't have been happier if I was twins.
He rolled across the line and looked pissed. After I got done jumping up and down I asked him what was up. And he started to tell me about the hecklers (I'm about to go on a rant. You've been warned...).
Now in cross heckling is a fine art form. I know it is and I understand. Believe me. I have been known (In jest of course) to heckle people too. But I guess they were pretty belligerent out there. Which in part, is understandable. When you have a minute on the next closest guy I could certainly see why people would think you're sandbagging. Sandbagging is pretty rampant in cross. And as the Cross Crusades propaganda states, it will not be tolerated.
But my fatherly hackles flared up when he started to tell me what went on. I mean he's a 16 year old kid for Christ's sake! In his second cross race
ever!
To have people taunting you as your winning is a pretty counter intuitive thing to have happen (I mean just look at Charlie Sheen.) I told him that regardless of what you do in this world there are people out there that feel like they need to knock you down a peg. I guess to make themselves feel better or something (Asshats). Whatever it is it's shitty.
He also went on to tell me that a couple of the guys that were heckling him were the "neutral" pit crew and the OBRA official in the pits. That sent me off. Those guys are suppose to be professional and conduct themselves in that manner. Not yelling at a kid that he's a sandbagger and needs to cat up when he's just trying to do his best! It's bullshit.
I talked to the head of the Crusades about his pit guys. And he was very nice about the whole thing. Which I appreciate. He agreed, and said that he would talk to them and get it taken care of. I also talked to an OBRA official at the race and sent an email to hopefully get it addressed on their side as well.
No kid deserves to have a turd thown in their punchbowl on their first win. It's crap.
Okay, rant done.

Adam looking very intense.

J and Adam did great too. This was J's first race of the year and considering his shitty starting spot he did very well. Adam wrecked (again) and practically pealed his race numbers off like a banana. But hung in tough and finished very strong. I think if he manages to stay up right one of these races he's going to do pretty well.

J putting his name on it!

As for my own race. I was super pumped about Brison, sandbaggers, Adam and J's race that I was having a really hard time staying put at the beginning. I was given an okay start position (In the middle again.) and basically kept that spot within the pack the whole time. Which is both disappointing and encouraging at the same time. Let me explain...

The hill making me it's bitch...

This course as I mentioned before has a hard hill. And I've never done well on it (I know, hold your shock.). Last year people were passing me in droves on that damn thing. This year that didn't happen so much. So I guess I feel pretty good about that.
I also managed to keep my bike upright this year as well. Again, last year I was sliding around that course like it was a skating rink. Which I also take as a positive sign for the future.
The only two things that I think I could have done better were being more aggressive at the start. Just judging by how I stayed put within the Clydesdale's group up the initial hill I'm sure I could have gotten at least a couple more spots there and held them.

That pretty much sums it up for me.

The other thing was the end. I held out until half way through the last lap before I really laid down what I had left. And I got back at least four or five spots doing that. But had I gone a little harder on the last full climb of the hill I'm sure I could have grabbed back a couple there too. Oh well. It's a learning process. And I'll apply those things for next time.
Well this post is a wordy one. And for any of you that made it this far you deserve a gold star!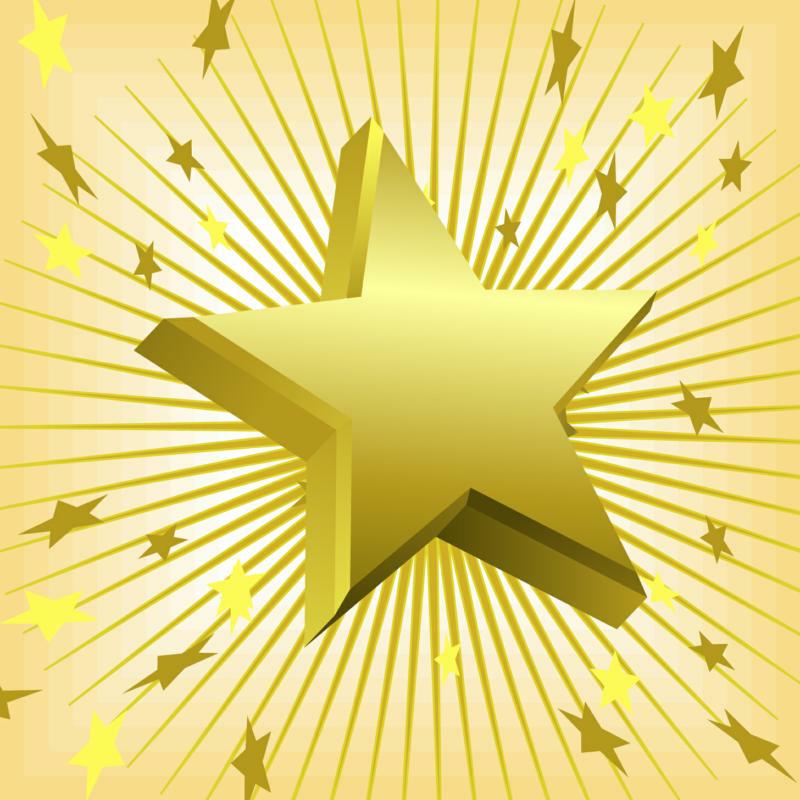 Thanks for reading! And a big whoot! To Brison for the "W". He's racing Category C's next weekend. I'm sure he's going to kick as much butt there as he did in the Beginners. I guess we will found out soon.
Another short little note:
Today is my Super Hot Sexy Wife's (SHSW for short.) birthday. And I just wanted to take a second and say how wonderful she is and how much more empty my life would be without her. I love you SHSW! Happy Birthday! XOXO
Okay enough of the mushy stuff...
Rubber side down,
Big E